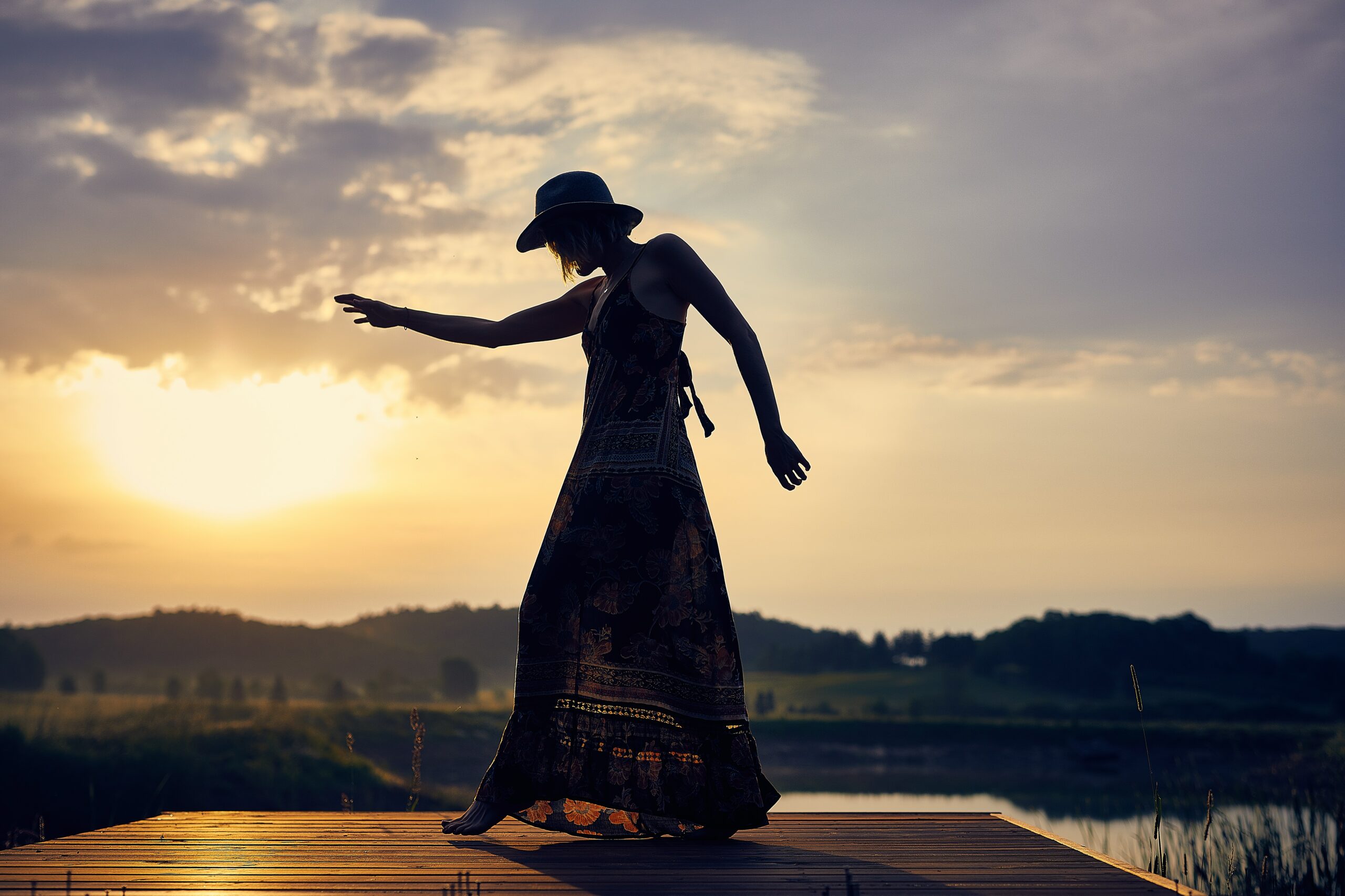 TaKeTiNa® a 3 day workshop
RHYTHM FOR RENEWAL
with masterteacher Tania Bosak and co-leader Baptiste Vaes

28th, 29th and 30th 0f April 2023
AMSTERDAM

A rhythm and meditation workshop for mind-body coherence, rest and renewal
Click here for more information and reservations 
De Ruimte – Centrum voor Bewustzijnsontwikkeling
Weesperzijde 79a, 1091 EJ Amsterdam
"Reignite the fire in your heart. Live on purpose."
— Dawna Markova
Welcome to Rhythm for Renewal, an experiential TaKeTiNa© Rhythm and Meditation workshop, where the body becomes the instrument. Guided journeys in rhythm, voice, movement and visualisation invite states of timelessness, deep rhythmic flow and an exhilarating inner silence. 
It is through this rhythmic process of focused attention that we are able to unlock restorative and contemplative states, encouraging more harmony with our thoughts, intentions, and actions. 
 – Tania Bosak, Musician/Actor, Master TaKeTiNa teacher.
About TaKeTiNa© Rhythm Process
What is TaKeTiNa®?
In TaKeTiNa® music, movement, communication and chaos theory are integrated to create a unique process for learning and transformation.
The TaKeTiNa® process promotes inner presence, creativity, musicality and an awareness of the patterns that inhibit our lives and relationships.The process requires no musical experience and invites participants to go at their own pace.
TaKeTiNa© as founded by Reinhard Flatischler / More information www.taketina.com.au and www.taketina.com
As our 3 day TakeTiNa© experience will coincide with Beltane, celebrating the halfway mark between Spring Equinox and Summer Solstice, an optional Theta drumming and Meditation evening will be offered on the Saturday evening as part of this workshop weekend.

ABOUT THE LEADERS 
TANIA BOSAK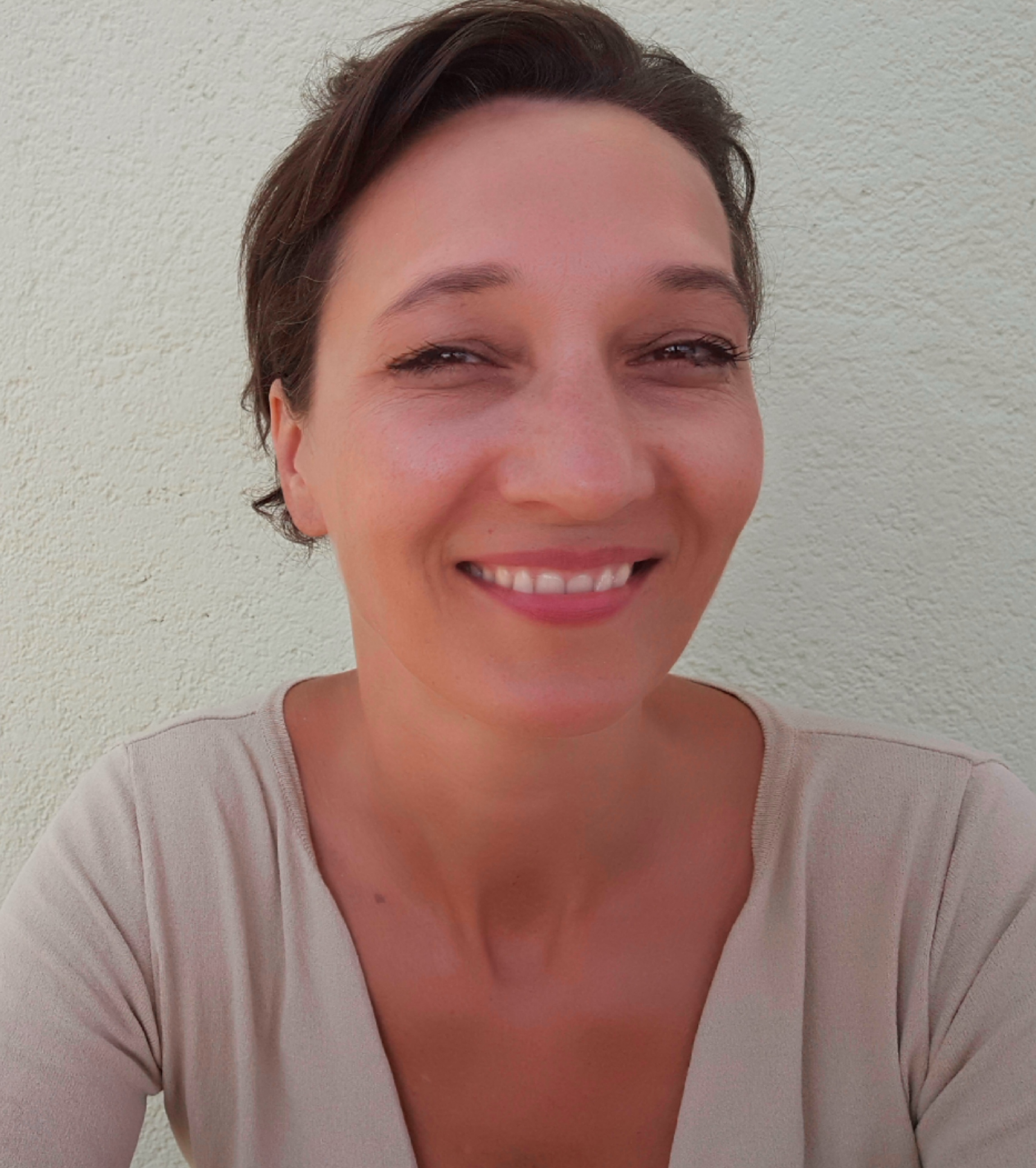 In 2018, Tania graduated with a TaKeTiNa© Master Rhythm Teacher Certificate after studying and practicing the process for 20 years. From 2010 to 2022 she assisted and taught at TaKeTiNa© Teacher Trainings as well as drumming and percussion workshops with the founder of the process Reinhard Flatischler. This she did in Australia and Europe.
A passionate educator and workshop leader across the arts, Tania has worked for over 34 years in Australia, Asia and Europe as an actor, musician, producer, composer, musical director and theatre director. As a specialist in music and performance teaching/training, Tania has also taught at various universities. These universities are Victoria University, Melbourne University, Latrobe University, Melbourne Polytechnic, and most recently at Brussels Conservatorium, Belgium.
Tania holds a BA in Performing Arts, Contemporary Dance and Education. She completed further acting training at the John Bolton Theatre School in 1993. She has a Diploma in Solution-Focused Counselling and trained as a Generative Trance therapist at the Institute of Applied Psychology (IAP). www.taniabosak.com. 
BAPTISTE VAES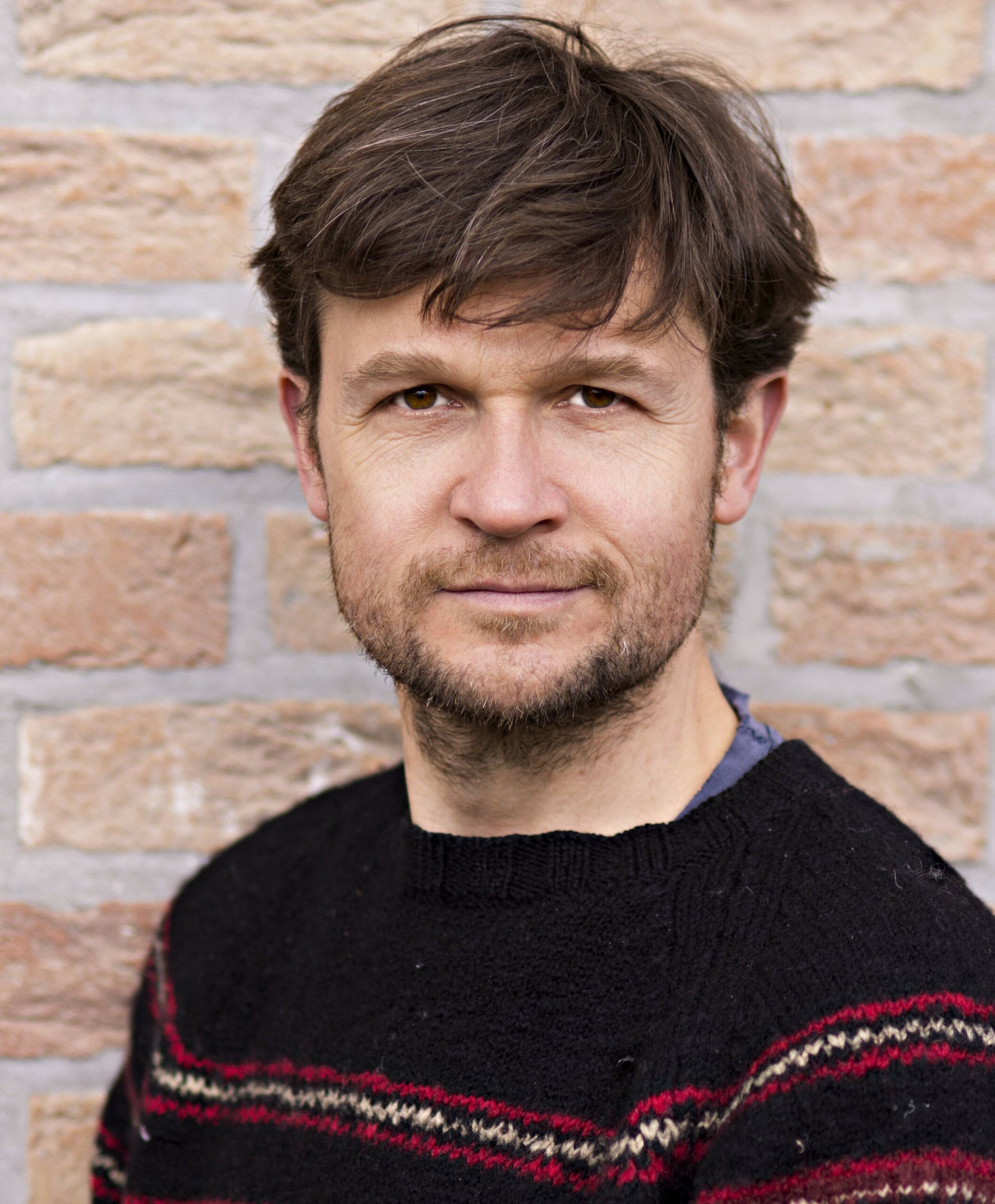 Musician, pedagogue of rhythm and polyphony, Baptiste Vaes has been directing choirs for twenty years. He is dedicated to the transmission of the repertoire of traditional songs and the practice of vocal improvisation. Aware of the fundamental role of rhythm in music and curious to approach its aspects related to personal development, Baptiste trained in the rhythmic process TaKeTiNa with Reinhard Flatischler. He has been guiding this practice for almost ten years as a certified teacher. The important thing for him is to break down the locks that our mind imposes on our experience of rhythm, and of life in general, by seeking a more balanced body-mind relationship.
.