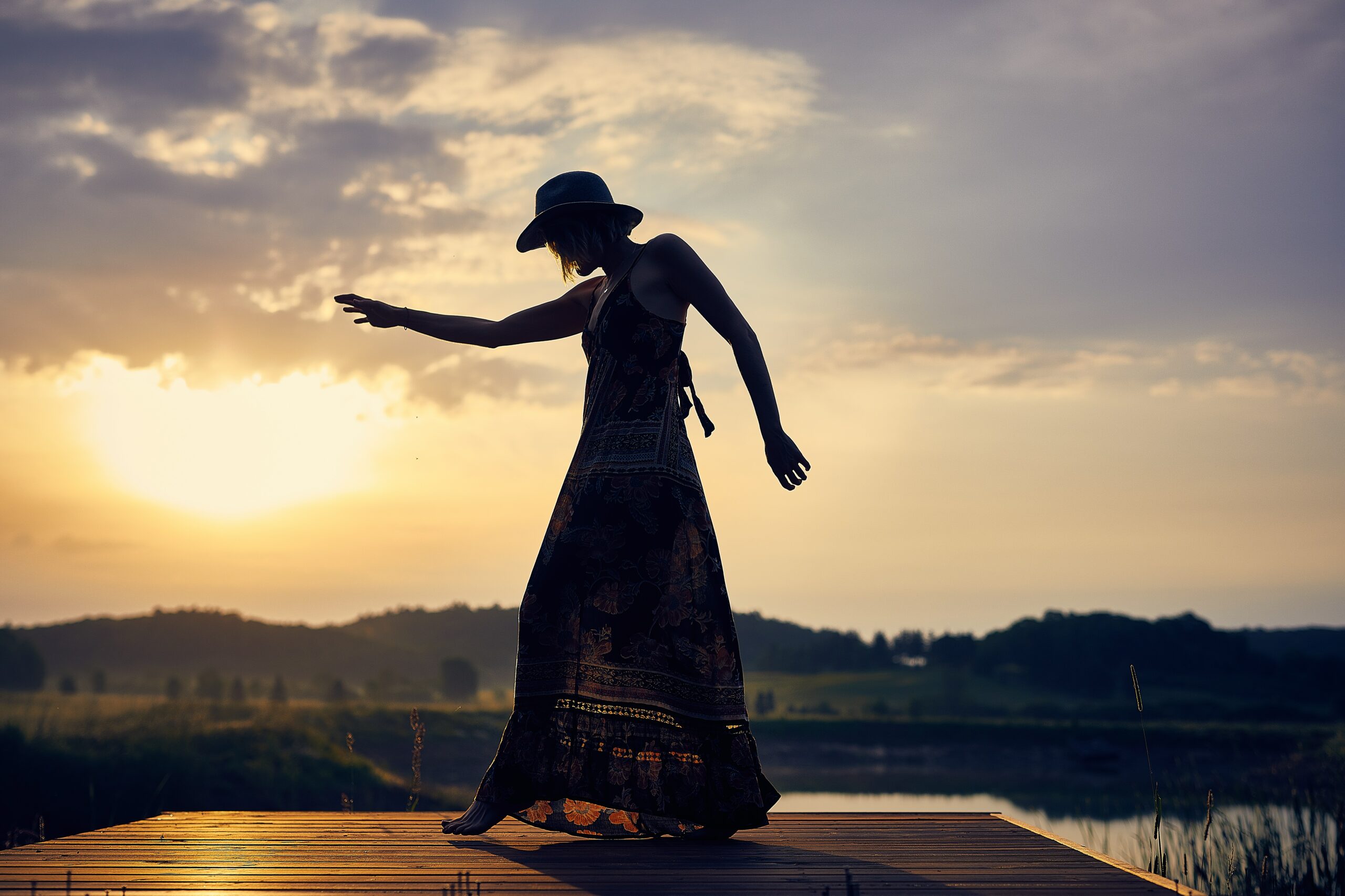 TaKeTiNa® a 3 day workshop
RHYTHM FOR RENEWAL
with masterteacher Tania Bosak and co-leader Baptiste Vaes
WORKSHOP PROGRAM DETAILS
TaKeTiNa TASTER
Friday afternoon the 28th April 2023 – 'pay as you feel'
We welcome those new to the work to an afternoon taster session to sample the process!
You can 'pay as you feel' for this session by paying in cash on arrival or after the session.
TIME: 1.00pm – 3.00pm
BOOKING DETAILS: Places are strictly limited and bookings are essential. So please secure your PAYF place by emailing the organiser: joan@joanlumeij.nl
TaKeTiNa 2.5 DAY WORKSHOP 
Friday the 28th, Saturday the 29th and Sunday the  30th of April 2023
FRIDAY 28th April: 7.00pm – 9.30pm

SATURDAY 29th April: 10.00am to 6.00pm  (Lunch 1.00pm to 3.00pm)
8.30pm to 9.30pm an Experiential Meditation and Theta drumming/music evening session (optional)
SUNDAY 30th April: 10am – 5.00pm (Lunch 1pm to 2.30pm)
LOCATION FOR THE WHOLE WEEKEND
De Ruimte – Centrum Voor Bewustzijnsontwikkeling – Weesperzijde 79a – 1091 EJ Amsterdam
VENUE WEBSITE: https://deruimteamsterdam.nl
ACCOMMODATION – onsite accommodation is available (see below) 
ACCOMMODATION: There is the possibility of staying at the location for €15 per night on supplied mats in the shared space. BYO sleeping bag, pillow and breakfast. Showering facilities and a basic kitchen with a fridge is available for your convenience. There are no cooking facilities at the location, you can make coffee and tea and prepare basic meals. There are many food outlets and restaurants within walking distance.
WORKSHOP FEE:
€245 student concession and retirees
€265 Full 
€15 Per night
Places are strictly limited. Please note that this workshop apart from the tasters cannot be taken in part. 
PAYMENT DETAILS: 
After sending an email to joan@joanlumeij.nl to register you will receive further bank account details.
 Please state for which rate you would like to book.
If you want to stay one of two nights.
Please include SURNAME/taketina2023 as your reference.
Your place is secured once full payment has been received.

 
REFUND POLICY  
Cancellations after 30 days incur a €80 booking fee. Restitution after the 13th of April is not possible. You can however offer your place to someone else.
In the event that the workshop is unable to go ahead due to COVID restrictions, all payments will be refunded in full. If you are feeling unwell and have tested positive for COVID  full refunds apply.